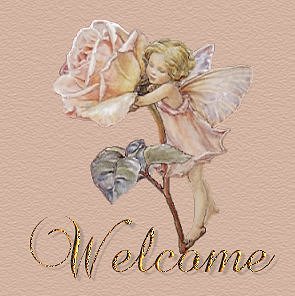 My name is Angelica and I have been a busker for over 30 years.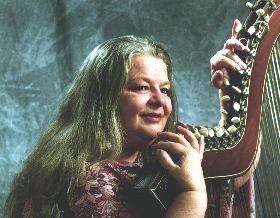 Click on my pic for more info on some of my harp music tapes.


Click to enter site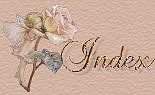 Clickear index para entrar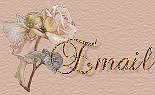 The love Test

Test the love between two people by entering their names below and then calculate their compatibility.
This free script provided by
Website Abstraction

NEW BOOK


OLD BOOK
I have been accepted in the Women of Strenght and Inner Beauty and am very proud and grateful. To learn more about this wonderful group of women, click on the gift below.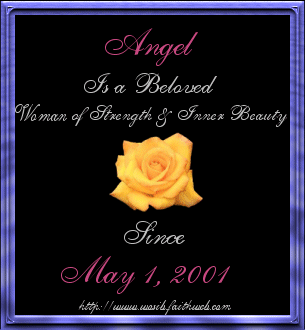 For my MOTHER
Personal pages - My children, friends and I

Causes, recipes and information pages


Poetry, groups, rings, special pages, cyber angels and pets...