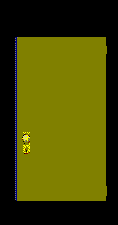 WAIT!
HEHEHEHEHE!
SEE THE GHOST?
NOW GO ON DOWN *S*
WELCOME TO PUMPKINHEADS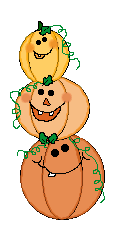 HAUNTED HOUSE!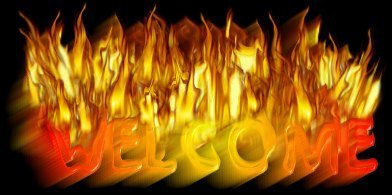 HI! KIDS, I'M PUMPKINHEADS !
AND I AM HERE TO GIVE YOU SOME ADVICE FOR HALLOWEEN. LISTEN CAREFULLY and REMEMBER !
FIRST AND MOST IMPORTANT:
NEVER GO OUT ALONE !

NEVER EAT ANYTHING BEFORE SOMEONE ADULT HAS CHECKED IT !

NEVER EVER GO INTO A HOUSE WITHOUT AN ADULT ! NOT EVEN WITH YOUR BEST FRIEND ! EVER!
BE VERY CAREFUL CROSSING THE STREETS !

WEAR LIGHT COLORED CLOTHES OR FLUORESCENT MARKINGS !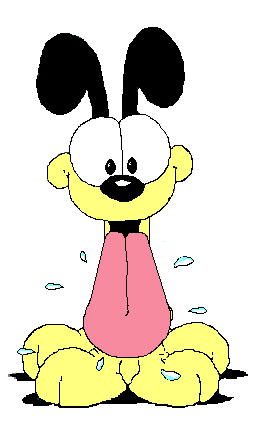 HAVE FUN !
 
 
And if you get some pennies, why not give them to UNICEF? For other children less fortunate... Your treats will taste even better, believe me *S*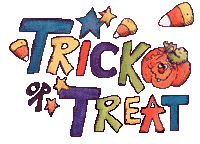 Don't forget to save your candies and treats to put them on your page !
You have a pet?Careful!! Pet's at Halloween!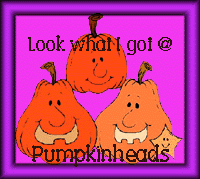 Go to the good witch's house here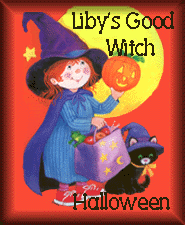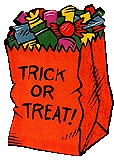 A gift for your page!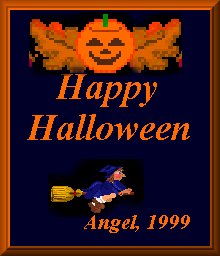 And some from friends for me *S*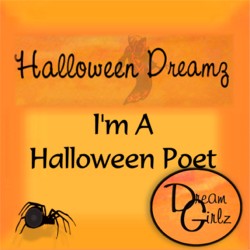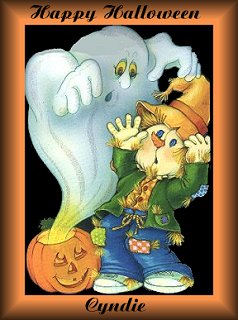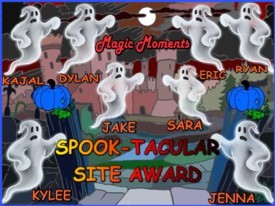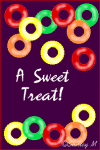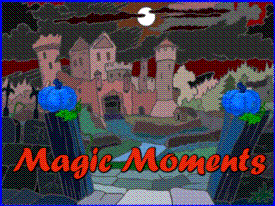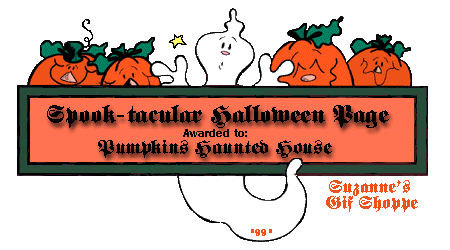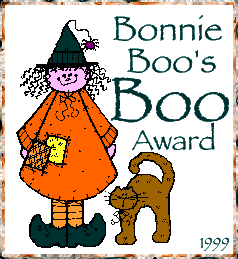 SOME GRAPHICS FROM BENJERRY