Born August 13, 1916, my mother is a typical LEO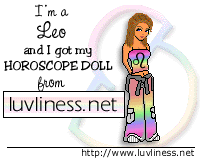 One of the first pictures of my mother with my grandfather. It was taken in 1918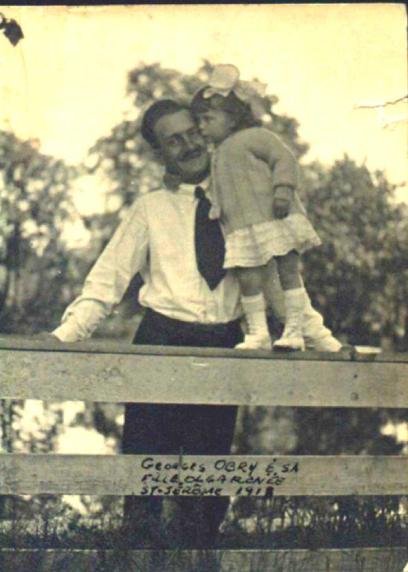 My mother on the extreme left, my father on the right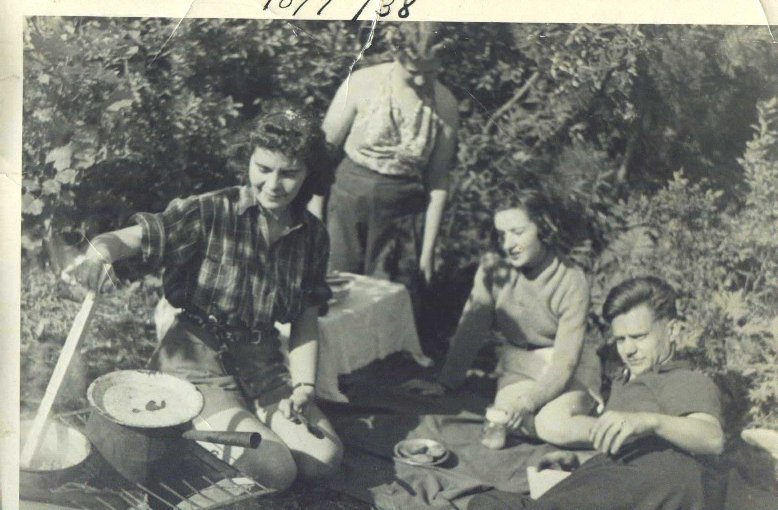 The two girls in the center are my father's sisters. the one full face is Germaine.
I can still remember going camping with my parents when I was about 4 and 5 years old. It was very basic camping then!! and my mother was the best cook, camping as well as at home! She still is :)


My mother always was a beautiful woman. And doesn't my father look just the dandy ! I must say the car would be worth a fortune today!